A five episode docuseries that uncovers the historical legacy and present-day impact of the boatbuilding community.
The Boatbuilders is a documentary series that discovers the historical legacy and present-day impact of the boatbuilding community in the northeastern United States.
We start our story in the mecca of design and boatbuilding at the Herreshoff Museum in Bristol, Rhode Island. The brothers Nathaniel Greene Herreshoff and John Brown Herreshoff revolutionized boatbuilding with their vertically-integrated business plan and boundary-pushing designs, producing some of the most innovative commercial, recreational, and military boats ever developed. Throughout the Herreshoff Manufacturing Company's reign from the 1870's through the 1940's, their true claim to fame came from designing and building sailing vessels that successfully defended the America's Cup six consecutive times. The socio-economic perspective is on full display between the Gilded Age industrial magnates and those who made their dreams come true: the ingenious boatbuilders who designed and crafted these vessels and the strong-hearted crews who sailed them to glory.
Our story travels to IYRS School of Technology and Trades, a training ground for young boatbuilders focused on maintaining the legacy of Herreshoff boats, among other designs. IYRS has been training women and men at the art of restoring and building designs of the past and present. We segue into present day boatbuilders, sailors, and owners who speak to the realities of boatbuilding in Rhode Island today, along with the challenges and rewards of maintaining the legacy and beauty of these works of art on the water.
The episode wraps with a brief perspective of where the series will head in the future teasing with the current state of the America's Cup crafts, and touch on American Magic, one of the challengers for the most recent America's Cup races taking place in New Zealand. Focus swings to the environmental aspects and impact on our seas, because if there is no stewardship of our seas, in turn there can be no legacy of these fine and cherished crafts. Our episode ends by teasing the next stop on The Boatbuilders tour of the Northeast.
Production Photos: Herreshoff Museum, Bristol, Rhode Island
Production Photos: IYRS, Newport, Rhode Island
Gregg Seibert
Director
Gregg Seibert currently serves as Assistant Professor of Communications and Video Production at Dean College in Franklin, Massachusetts.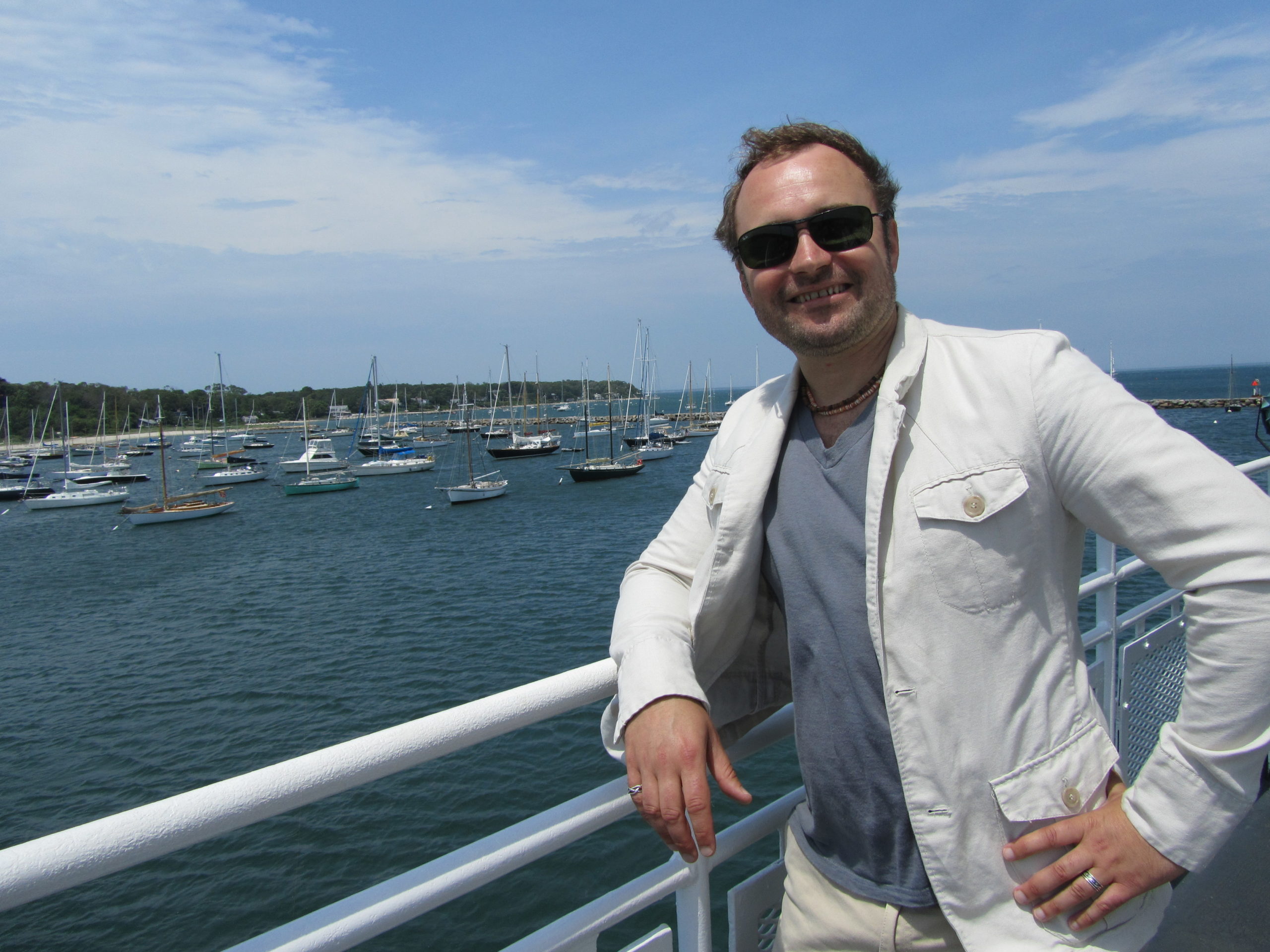 R. A. Lawson
Producer & Historian
R. A. Lawson is a historian of American culture with wide-ranging interests the arts, both performative and material. Dr. Lawson earned his Ph.D. in History at Vanderbilt University in 2003.
Tony Flanagan
Director of Photography
Tony has been shooting professionally for over 25 years, and taking photos since his dad taught him f-stops and ISOs when he was a teen.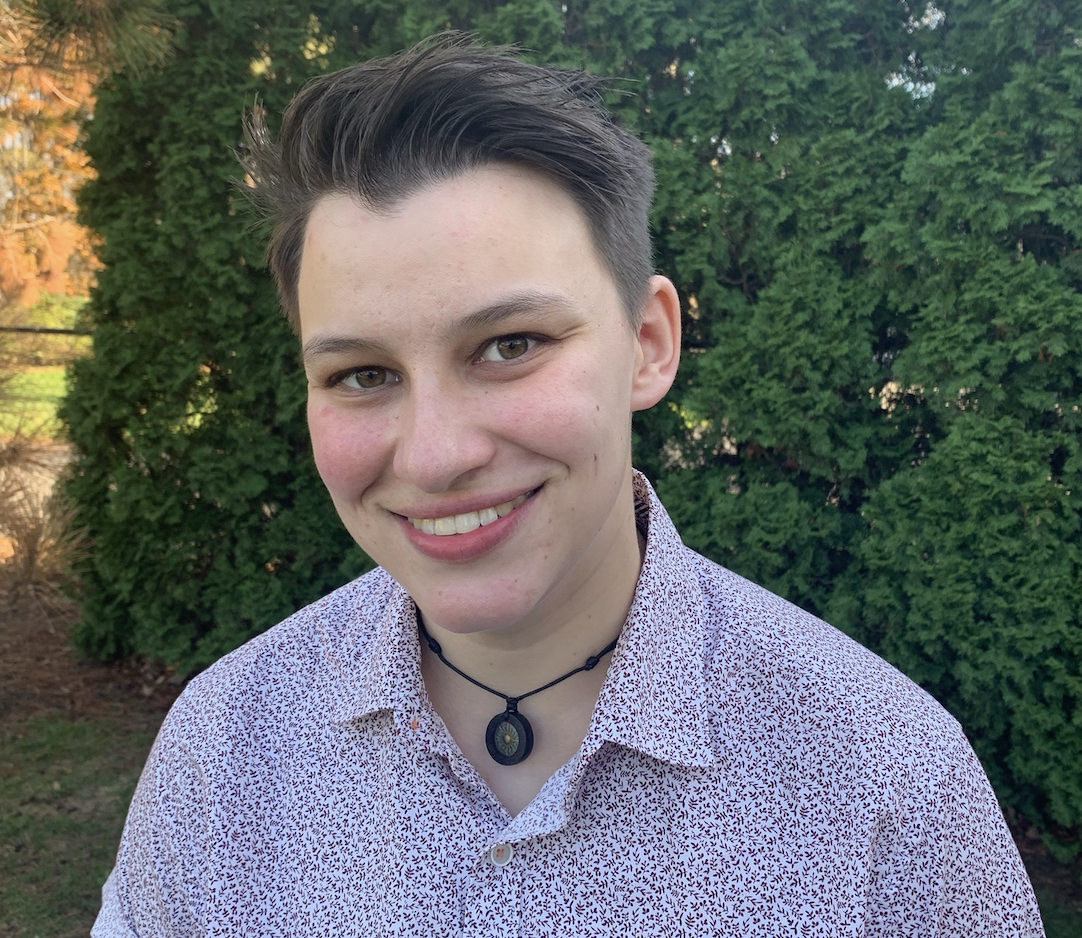 Amelia Schneider
Social Media Director
Amelia Schneider was born and raised in Wrentham, MA. She has always been a very successful individual. Motivation and passion are the two biggest parts of her personality. 
Bonnetta Shaw
Animation Artist/Graphic Designer
Bonnetta has been with Purple Turtle Productions, Inc. since 2013, where she has worked with actors, written and re-worked scripts, set up green screen, handled boom mic operations, as well as edited on 3 non-linear platforms: Avid, Final Cut, and Adobe Premiere.
Barbara Seibert
Producer/Financial Manager
Barbara is a leader in the field of online sales and product development, and is CEO of Purple Turtle Products; a division of Purple Turtle Productions, Inc. Barbara brings a wealth of experience in merchandising and financial management from her past experiences.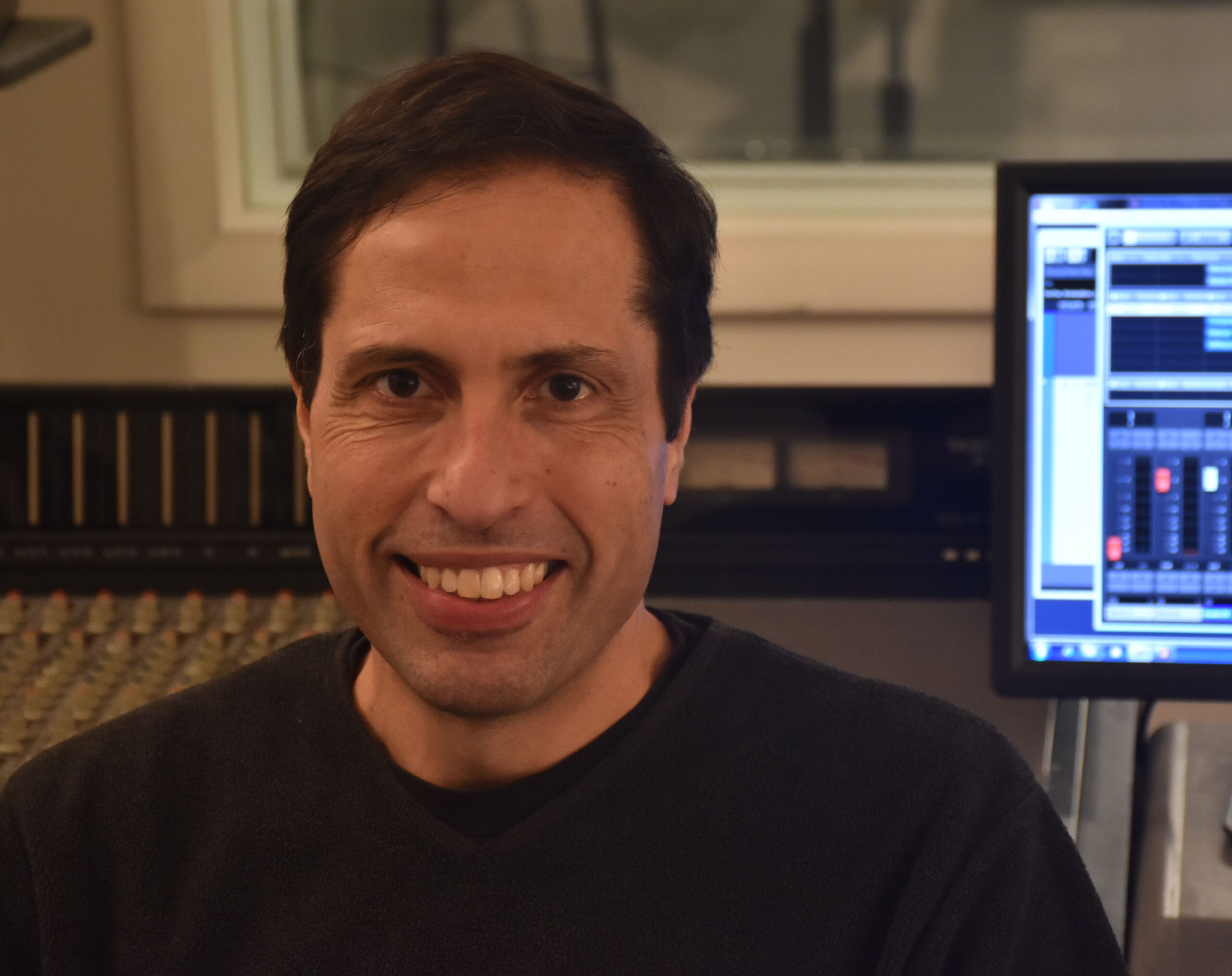 Alan Sahatjian
Audio Engineer
Alan graduated from University of Lowell with a degree in Music and Sound Recording Technology. Not long after he began his career at Burclan Productions, where he has handled all things audio for the past 20 years.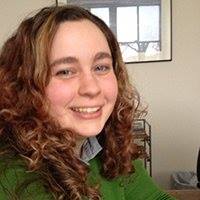 Sam Ziegra
Webmaster
Sam Ziegra has been a part of the team at Purple Turtle Productions for over a decade since founder, Gregg Seibert noticed her affinity for media production as a college student. Sam works on a variety of professional web projects and is thrilled to take on the role of webmaster for The Boatbuilders.