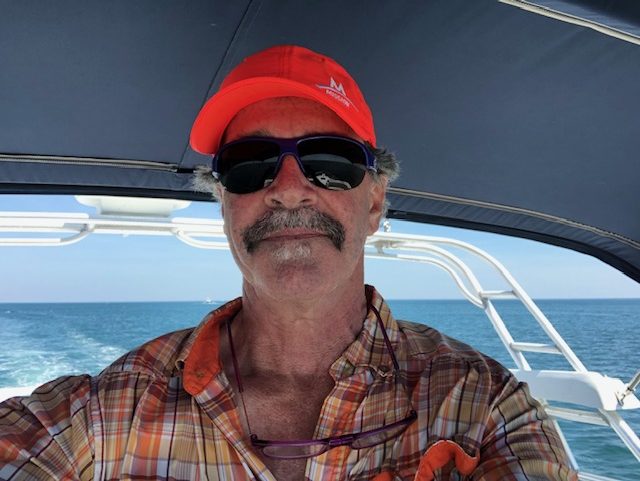 Gregg Seibert currently serves as Assistant Professor of Communications and Video
Production at Dean College in Franklin, Massachusetts. Gregg was appointed as an
Adjunct Faculty member during the 2015-2016 academic Year, and subsequently
was appointed as a full-time faculty member at the start of the 2016-2017 academic
year. Prior, to joining the faculty at Dean, Gregg served as a faculty member for
eleven-years at Bridgewater State University, located in Bridgewater, MA, where he
taught various video production and post-production courses. Gregg is the founder
and President of Purple Turtle Productions, Inc. a video/film production studio and
post-production company as well as a online store and product company located in
Lakeville, MA. He is the writer, director, and producer of the ski documentary
"Ravine," and the feature "Perfect Run." He has worked on more than one hundred
commercials, corporate productions, documentaries, and feature programs as an
editor including the documentary "Bridging Cultures," and the children's television
series entitled "Cool Stuff." Gregg's community service and outreach activities
include working as a member of the Board of Directors for LakeCam, a community
access television station located in his hometown of Lakeville. Additionally, Gregg is
the founder and executive director of RowForLife.org, an annual event that raises
funds to benefit families that have loved-ones currently undergoing cancer
treatments.