A five episode docuseries that uncovers the historical legacy and present-day impact of the boatbuilding community.
Video Production and Web Marketing Solutions
Our Work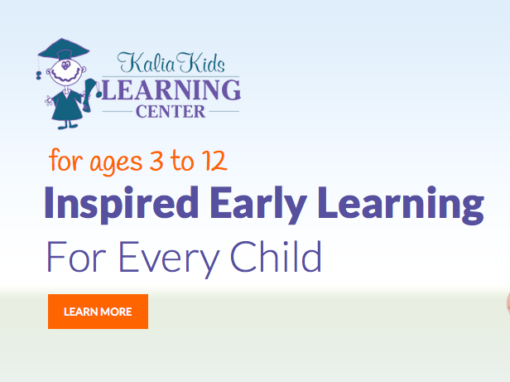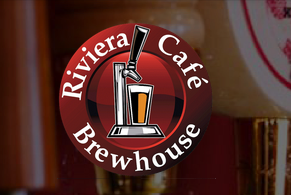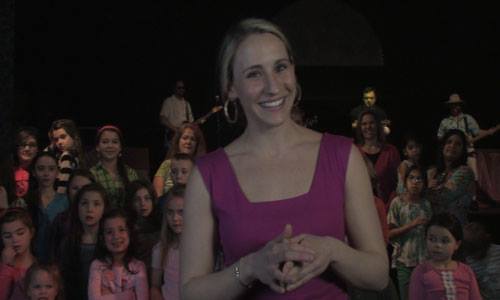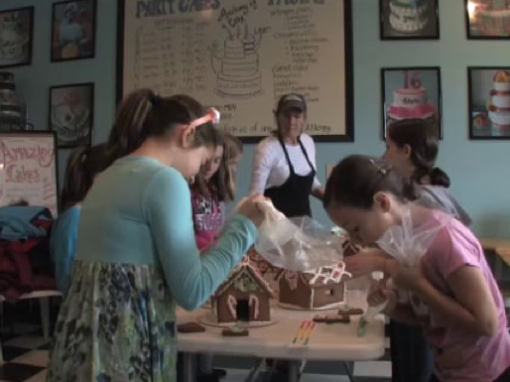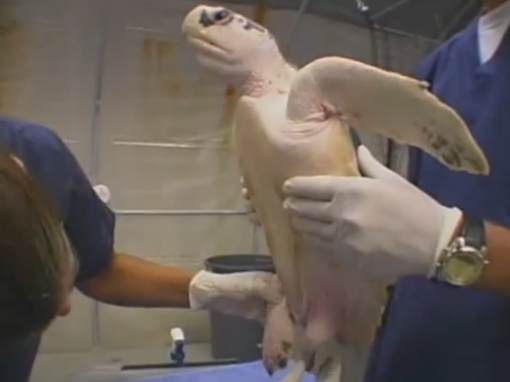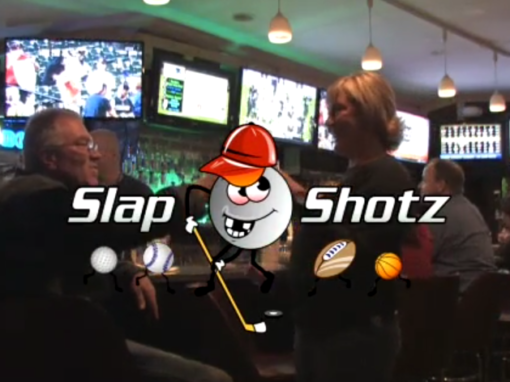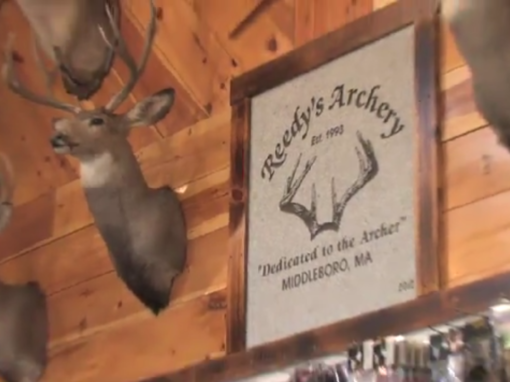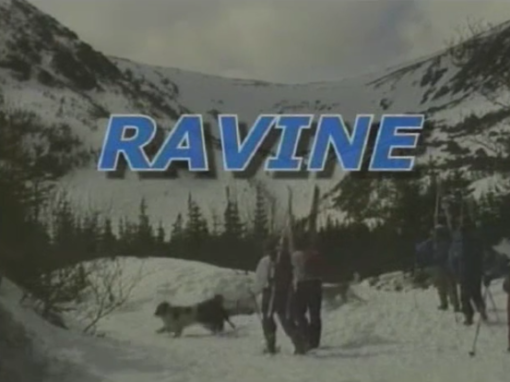 Looking for gifts? Check out our online store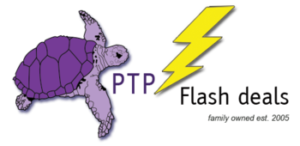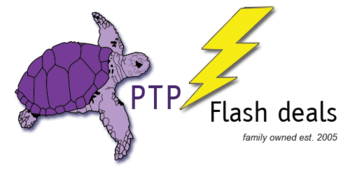 Welcome to Purple Turtle Productions, Inc.
Our focus is to engage clients in a fun and exciting experience throughout the conceptualization and construction phases of their projects; whether it be in the areas of website streaming and corporate production, educational, documentary, and feature film works. We firmly believe that the process is just as important as the results, and only by providing an intriguing, interesting, and engaging production process can truly remarkable results be achieved. We help clients identify their audiences, and construct messages that reach their audiences in a cost-effective, compelling, and creative visual experience.